Driver Genius Review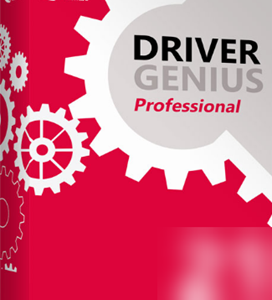 Drivers are the system codes that make it easy for your laptop to communicate with your operating system when you plug-in devices. For your computer to run smoothly, your device drivers need to be up to date. However, with so many driver updater tools on the market, finding a reliable driver management program can be quite a hassle.
Driver genius offers an excellent program that provides users with more freedom in finding and installing driver updates. This driver genius review is meant to equip new and continuing users with all the information they need to know about this updater software.
Driver Genius Professional Full Summary
Driver Genius is an elite driver updating tool that offers a broad range of functions such as advanced hardware diagnostics and driver management. The driver genius pro 21 will not only update and install the latest drivers but will also fix minor bugs as well as facilitate driver backup and restoration should anything happen to your computer device.
If you regularly reinstall your operating system, then you are most likely aware of the agony involved in manually finding and replacing every single device driver that exists on your machine. It even gets worse if you have misplaced your original CD driver. Luckily, Driver Genius professional will automatically find and install drivers meaning you no longer have to spend long hours scouring the internet for driver updates. This tool will also find drivers that are unknown to the Windows operating system.
How it Works
Driver genius carefully scans your PC or laptop and then provides a detailed report highlighting hardware devices whose drivers are obsolete. The program then offers you the chance to update either a select or all drivers automatically. The program has an intuitive, user-friendly interface which makes everything easy to grasp for beginners. This splendid user interface is also backed by a robust background running feature which makes managing and updating drivers a breeze.
Key Features of the Driver Genius Professional Edition
The driver genius 21 professional is an all-in-one driver updater tool with a plethora of features ranging from automatic scans to restoration and driver backup. Below is a complete breakdown of what you can expect from this driver updater.
One-Click Driver Update:
Driver Genius will automatically scan your PC or laptop to identify drivers that need updating. The tool does an excellent job of matching your devices with the very best drivers to ensure peak performance. With the scan complete, users have the option of selecting which drivers they want to be downloaded. Alternatively, they can choose to automatically download all the updates at a go with just a single click of the mouse.
Backup, Restore, and Rollback:
The driver genius 21 pro edition allows users to create a backup of all device drivers installed to a compressed file on your computer. The restore feature enables users to automatically reinstall their backup drivers when reinstalling or upgrading to a new version of your computer's operating system. Users also have the option to get rid of obsolete or invalid drivers that may compromise their PC performance. With the rollback features, you can now go back to previous versions of a driver in case the new one becomes corrupted.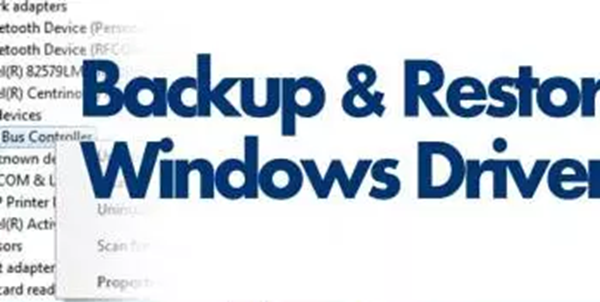 Plenty of Drivers Supported:
The driver genius 2022 edition now offers over 600,000 options for driver downloads. MP3 players, motherboards, CD/DVD players, Keyboard, mouse, sound & video cards, modem cars, digital cameras, hard drives, Bluetooth, Wi-Fi, VOIP phones, printers, scanners, and network cards are just examples of hardware devices that can benefit from this updater tool. Driver genius rigorously screens all potential drivers for malware and viruses to ensure only the safest programs are installed on your PC.
Advanced Hardware Management:
Driver genius boasts a reliable system and hardware inventory tool that keeps track of all your devices. This program works seamlessly with processing units from either Intel or AMD. NVidia Quadro, AMD FirePro, and GeForce drivers are fully supported by this updater tool. Advanced hardware management is a feature aimed at providing the best possible experience to hardcore gamers, programmers, editors, and software developers.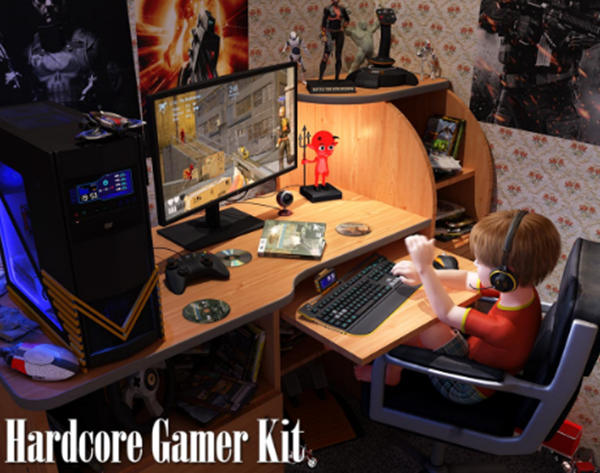 System Healthcare:
Intensive PC use can lead to overheating of your PC which in turn destabilizes and impacts negatively on hardware performance. Driver genius professional 21 features a hardware temperature monitor which keeps an eye on HDD, GPU, and CPU temperature to protect your systems from damage. Temperature monitor alerts the user and limits CPU and GPU performance when your PC starts to overheat.
Compatible Operating Systems and Minimum Requirements
The driver genius 21 is compatible with both the 32 and 64-bit versions of Windows Vista, Windows XP, Windows 7, 8, 8.1, and Windows 10.  Driver genius download essentials include; at least 10MB of free hard disk space as well as at least 64MB of RAM space. The program will run smoothly on computers with at least a Pentium processor.

How to Download Driver Genius Professional Edition
You can download Driver Genius full version from the manufacturers' website at no cost. The program has been available for quite a while with the latest version being the driver genius pro 21. Driver genius free download full version can always easily be downloaded. Once you download the program, you will then be able to see which drivers need attention. To enjoy the full range of services, you first need to register and pay a one-time fee of $29.95. Users who wish to cover more than one computer will enjoy a discount depending on computer coverage.
Conclusion
The driver genius full version performs exactly as advertised by the manufacturer. Its user-friendly interface coupled with the one-click automatic install feature makes it the updater of choice for many people around the world. At 29.95 dollars, this updater is competitively priced and certainly offers its money's worth. As for customer support, driver genius technical support is committed to ensuring all feedback is availed to customers within 12 hours of receipt. All in all, the driver genius pro 21 is definitely one of the best driver updater tools available on the market today.