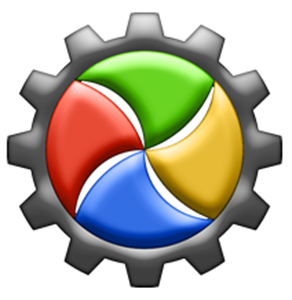 With the DriverMax pro updater software, you don't have to worry about your computer not being up to date. The software thoroughly scans your hardware devices to identify those that are in need of driver updates. DriverMax will even download and install driver updates from sources that are not recognized by the Windows operating system.
DriverMax allows you to back up all your files at one go and later restore them after reinstalling newer or older versions of Windows. Here is a detailed DriverMax review 2022 that explains what this software is all about as well as how to go about the driver updater free download.
A Review of the DriverMax Updater Software
DriverMax is a capable driver updater software that supports automated scans, installs as well as full device driver downloads and backup. The software does a splendid job of keeping tabs on all your hardware devices and matches them with the most efficient drivers on the market. DriverMax is especially useful when you want to reinstall Windows on a new or old device, but the original CD for installation is not available.
Free and Pro Versions
After completing an automated scan, DriverMax will provide a detailed report on all your device drivers and will also highlight devices whose drivers need updating. With DriverMax, users can opt for the free version or the upgrade to the pro version at a small fee. The free version allows two driver downloads per day and up to 10 per month. However, by upgrading to the pro version, you no longer have to worry about driver download limitations.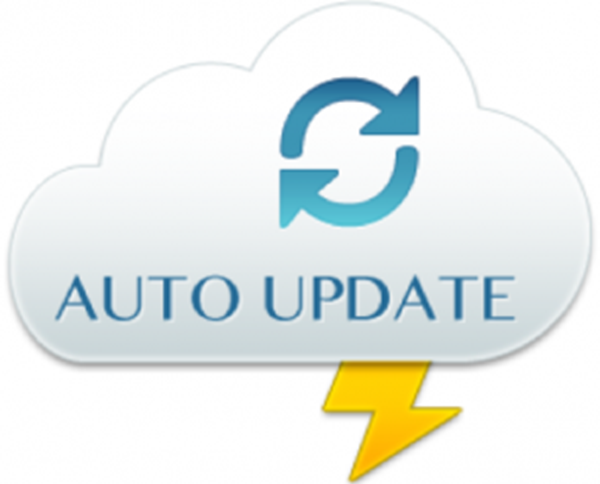 Automated Checks and More Details
The DriverMax pro is programmed to scan for driver updates and automatically download them at any time of the day or month. Apart from installation and backup, the software also supports restoration and rolling back to older versions of device drivers. An updated set of drivers ensures your PC or laptop runs smoothly with minimal hassles.
DriverMax provides driver updates for 32 bit and 64-bit versions of Windows 10, 8, 8.1, and Windows 7. There are also free driver updates for Windows Vista, and free driver updater Windows XP.
Registering for a DriverMax Account
You can register for a new DriverMax account through one of two ways; manual registration or automatic registration. To open a DriverMax account manually, you will first need to purchase then download driver max software app. With the driver max download complete, you then go to settings and click on my account. Once there, click on register and then proceed to key in the registration code sent to you via email at the time of purchase. With your account registered, you will then receive another email guiding you on how to use the software to install and backup your device drivers.
As for automatic registration, you'll need to head over to your DriverMax software app and on the home page click on the top home button. Similar to manual registration, you'll need to have your registration code sent to your email at the purchasing phase. Select the code then click copy, and the program will automatically register your account details.
What are the PC Requirements for DriverMax Pro Download?
For the DriverMax software to work efficiently, your PC, tablet, or laptop needs to have at least 2GB random access memory (RAM) and at least 25 MB of usable hard disk space. This driver updater software also works best with Intel Celeron, Pentium, Core i3, Core i5, and i7 processors.  As for the operating system, DriverMax works well with both 32 and 64-bit versions of windows vista, XP, Windows 7, 8, 8.1, and Windows 10.

DriverMax Pro Free Download for Windows 7 and Other Versions
Users can head over to the official website for DriverMax download for Windows 7 32bit and 64bit, Windows 8, Windows 10, and all the other versions of Windows (32bit & 64bit). DriverMax free download for Windows 7 32bit and higher versions are all contained in one download. The driver updates software full version free download is available for users all around the globe.
How to Use Driver Max
Without the right set of device drivers, your computer device will stutter and disappoint you with below-par performance. With DriverMax, you don't have to waste time on the internet looking for the latest driver updates. Instead, what you get is a one-stop solution that tracks, scans, downloads, and even backs up a broad range of device drivers. In fact, with DriverMax, all your device drivers can be reinstated automatically in just a few clicks of the mouse.
To scan and install driver updates, you first need to have the app open then select the scan for updates option on the home page. The program will then proceed to sort out your device drivers while neatly highlighting those that are not up to date. Once downloaded, you have the option to back them up in a single compressed folder for easy access. The backup feature makes reinstallation a breeze. All you have to do is click on the import drivers tab, and all your drivers will be automatically reinstalled in a matter of minutes.
What Are the Benefits of Using DriverMax Pro Driver Updater?
DriverMax carefully scans all drivers to ensure only the best malware-free drivers are installed on your device. The program will even identify devices classified as unknown by your Windows operating system. Everything happens automatically thus saving users the time spent manually updating each device driver.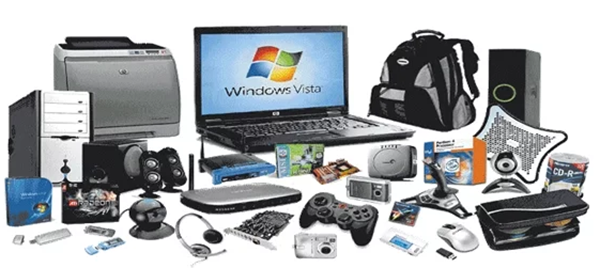 Multi-Device Support
Another key advantage of using DriverMax is its broad range of device support. With the software, you have access to drivers for more than 2.3 million devices ranging from keyboards, mice, USB devices, Bluetooth, soundcards, CD/DVD readers, and many more. The software comes equipped with an intelligent self-learning technology to ensure that the most recent versions are installed.
With DriverMax, you also get to enjoy improved PC productivity. The software does an excellent job of matching your hardware devices to the latest versions of drivers on the market which in turn guarantees the top-notch performance of all internal hardware devices. The result is a reduction in lag and system freezes making for an overall pleasant PC experience.