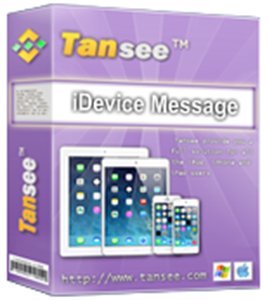 Apple makes amazing devices but it does not offer all the solutions that its users need. It offers a wide range of application programs to the users of iPhones, iPads, and iPods. Users of these devices still face problems when using file management systems like iTunes. You are limited to one-way file synching due to copyright laws.
It is difficult to share files between your iPhone and computer. Files cannot be transferred between two different operating system programs. Tansee application programs are here to solve all such problems. These programs make life easier for the users of iPhones, iPads, and iPods.
Tansee iDevice Message Transfer is an excellent message backup tool. It has been in existence since 2007 so you are assured of a robust program that has been tested for its reliability and quality. It offers backup of all your SMS, iMessages, and MMS. Keep a backup of Facebook Messenger messages and WhatsApp messages. Use Tansee iPhone Transfer to transfer and back up all your photos, videos, audio, and other files on your computer. The messages will appear on your computer in the same way as they appear on your iPhone.
Prepare the backup of messages with the help of the Tansee iOS Message Transfer tool. The Tansee iPhone Transfer SMS review shows that you can separate messages by date, sender, and receiver criteria. Once you have prepared the iTunes backup file, you can extract and recover all messages stored in the backup files.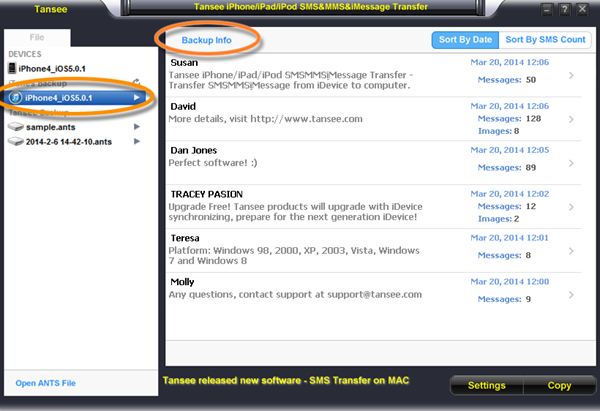 Tansee – Recover Deleted Messages
Tansee will even retrieve deleted messages from your iPhone, iPad, and iPod. It works across iOS 1 to iOS 11. Tansee iPhone Transfer SMS application works with all generations of iPhones from iPhone to iPhone X. It covers both the iPad and iPad Mini. You can use it for iPod Touch. It supports most of the Windows operating systems including Windows 98, Windows 2000, Windows 2003, Windows XP, Windows Vista, Windows 7, Windows 8, and Windows 10.
Download the free version of Tansee iDevice Message. Tansee iPhone Transfer SMS free full version is available online. The free version comes with certain limitations. Buy its license if you want to remove those limitations. Its 1-year license for one PC costs $20 and a 3-year license for 1 PC costs $40. Buy now to receive the license code immediately. Copy all your iPhone messages to PC with this simple tool. It is an excellent iPhone SMS transfer program.
If you want to transfer all iOS messages from your iPhone, iPad, or iPod devices to the Mac system, you will need the Mac version of Tansee iOS Message Transfer. It does the same thing as the PC version except that it is specially made to transfer messages to a Mac system.
Extract, Recover & Print Messages with Tansee
Extract, recover, retrieve and print messages.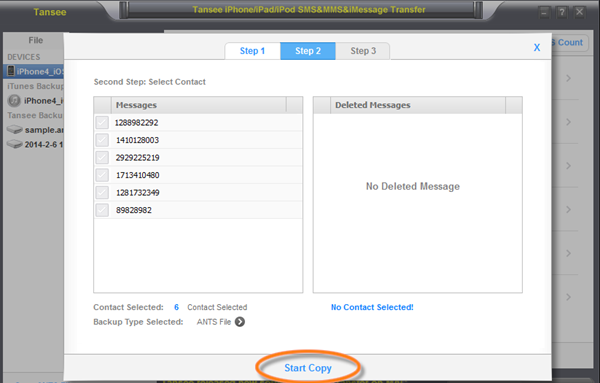 Compatible with All iOS Devices
It supports all iOS versions from 1 to 11. It is compatible with all types of Mac devices including iPod Classic, iPod Shuffle, iPod Mini, iPod Nano, and iPod. It is Mac formatted (HFS and HFS+) for these devices. The application works well with all generations of iPhones. Tansee iDevice Message helps you transfer messages from all iDevices to Mac and Windows PC. Download its free version or buy its full version for $40.
Tansee Music & Video Transfer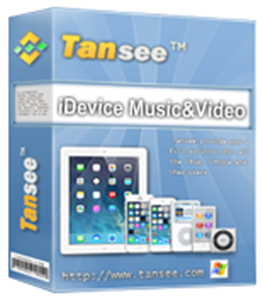 Use Tansee iOS Music and Video Transfer program to transfer all your music, video, voice, and podcast files to a Windows computer. This application works with all generations of iPhones, iPad, and iPods. Buy its full version for $20 or download the free version. Tansee iPhone Transfer review gives you an idea of the possibilities that this application offers to the users of Apple devices.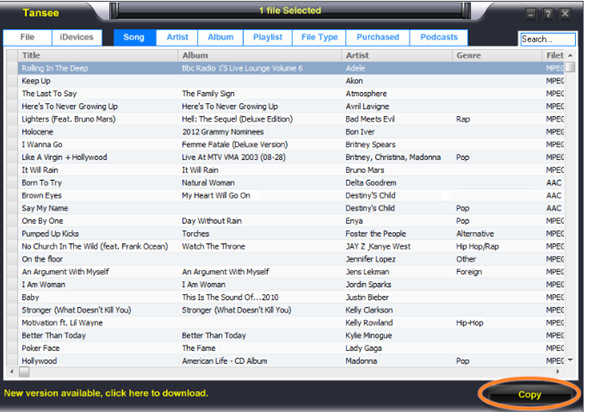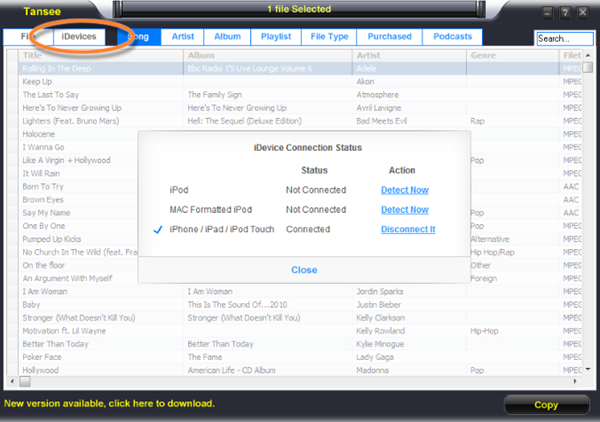 Tansee Photo Transfer
Do you want to transfer only the photos and videos from your iDevices to the Windows computer? Use Tansee Photo and Camera Transfer application to handle this task. It will transfer all your photos library, camera roll, and photo stream contents to the Windows computers.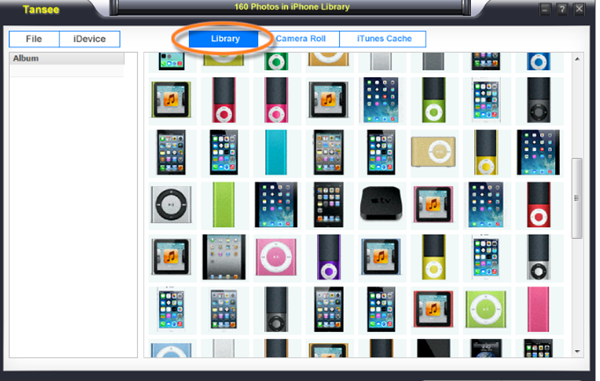 It is compatible with all popular Windows operating systems. The software is compatible with most Apple devices. Buy the full version of the Tansee iPod file transfer application for only $40. Download the free version of Tansee iPod Transfer Photo to try and see if this is what you need to transfer your images. Protect your precious images from accidental loss. Keep a backup of all such images.
Transfer Your Contacts
Tansee iPhone Transfer Contact is a special contact backup solution. Back up your iPhone contact list to the computer. This program can even retrieve deleted contacts directly from iDevices. View your iPhone contacts on a PC. You need iTunes to use it. Most versions of Windows, iOS, and Apple devices are supported. Buy its full version for $20 or download the free version without any charge.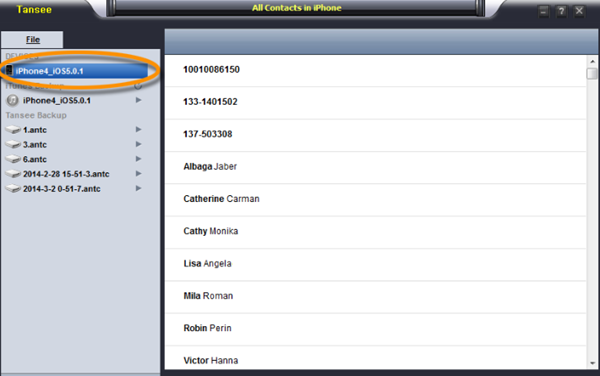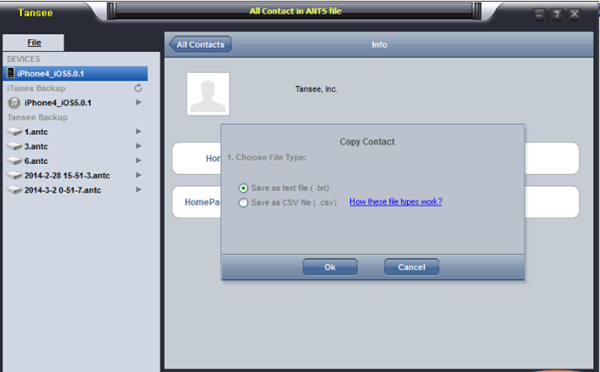 Conclusion
All these Tansee tools make it easier to transfer files between devices that do not support each other. Most users post positive Tansee reviews. The applications have a simple and intuitive interface. Most processes can be completed in just three steps. Use Tansee applications to transfer and back up all your photos, videos, audios, and contact lists on your favorite devices. Enjoy the flexibility and freedom to share your files between your favorite devices. Remove the limitations that developers of OS and makers of smart devices place on their users.